For me, it must be Forretress as it reminds me of those spikey ugly things that are everywhere in autumn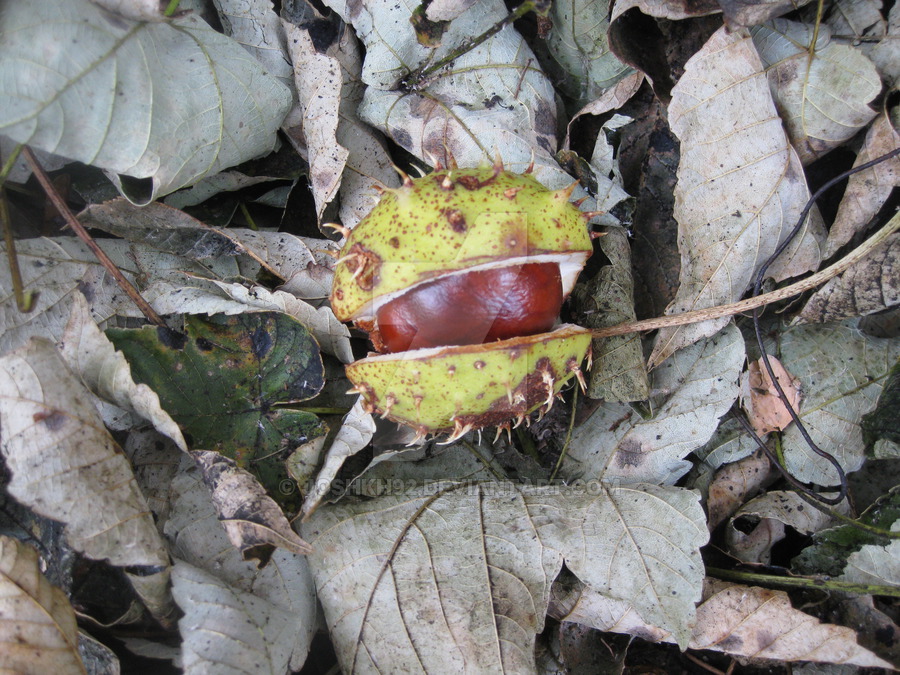 Has to be grimer, I mean its just sludge! Gloom and Venonat are pretty bad as well! And then there's Swinub which I just think I dislike because of how often I see it

Omg swinub is so rare here! Piloswine. Swinub is cute to me, but I have never felt the love for his evolution. My sister hates miltank, but I think she's so cute in pokemon go! Sunflora is darn creepy though.
No Sunflora looks cool! Mr Mime is the creepy one, hate clowns haha
I would agree grimer is tge least used pokemon of them all!
Grimer and Muk looks shitty to me…
i dont like swinub, pilotswine in terms of looks in gen 2
gen 1 is fairly decent overall - if i had to pick one, maybe its ratticate and hypno
Well, I'm basing this off of the fact that these aren't adorable:
Dialga
Any legendary
Kabutops
Relicanth
Mr Mime, no contenders to that.
I love grimer and Mr. Mime, but the ugliest in my opinion are fearow and lanturn. I actually like using lanturn, I just can't get past the fact that it looks pregnant.
Which are the ugliest Pokemon? (Gen 1-2)
Gloom
Muk
Mr. Mime
Jynx
Volbeat
Dodrio
Porygon
Slowking
Girafarig
Forretress
Granbull
Octillery
Legendary Pokemon
Others
Sorry that I can't make any adjustment on the poll
Which are the ugliest Pokemon? (Gen 3-4)
Claydol
Feebas
Sableye
Exploud
Glalie
Relicanth
Dusclops
Shedinja
Gastrodon
Purugly
Skuntank
Bronzong
Spiritomb
Tangrowth
Legendary Pokemon
Others
Really? Why feebas. In purugly's name is the word "ugly" so it has to be the most ugly (Dont take me serious)